Click Here To Find All The Looeys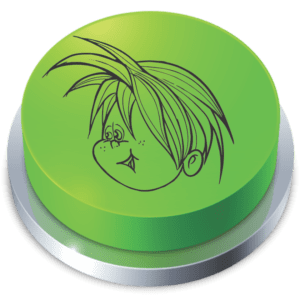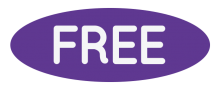 Don't forget to join our...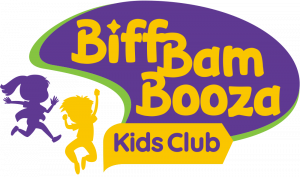 Certificate of Membership
to the Biff Bam Booza Bunch Kids Club

to new Biff Bam Booza books and songs



Entrance into our monthlyraffle for a Bully Freeze Zone icecream spoon
We will never, ever give away, sell or trade your information. Period!