Categories
A fun and safe online home for kids
to read, laugh, learn and sing
Funny storytime books, silly singalongs, and punny
plays on words for kids 4 to 8 years old who love
words, numbers and music
Join Today
Biff Bam Booza
Kids Club
Be first in on the fun—for free! Get early access to books and songs, discounts, a monthly raffle, and an official certificate of membership in the Biff Bam Booza Kids Club.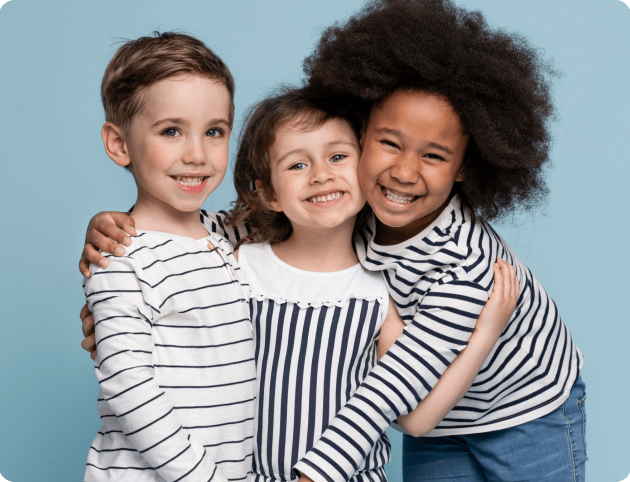 Shop biff bam booza
Book Store
testimonials
What Our Readers Say
We appreciate your kind and honest feedback and invite you to our amazing store.
So funny. We laughed so hard!!! I loved reading this to my PreK students. We were very entertained by the names and the storyline.
My Grandchildren LOVE This Book!!!! Do you love reading bedtime stories to your children and/or grandchildren? I do, and I must say that I just love this book.